THE UNIQUE AR ESCAPE ROOM EXPERIENCE
Create interactive stories and memorable learning experiences for your customers and employees.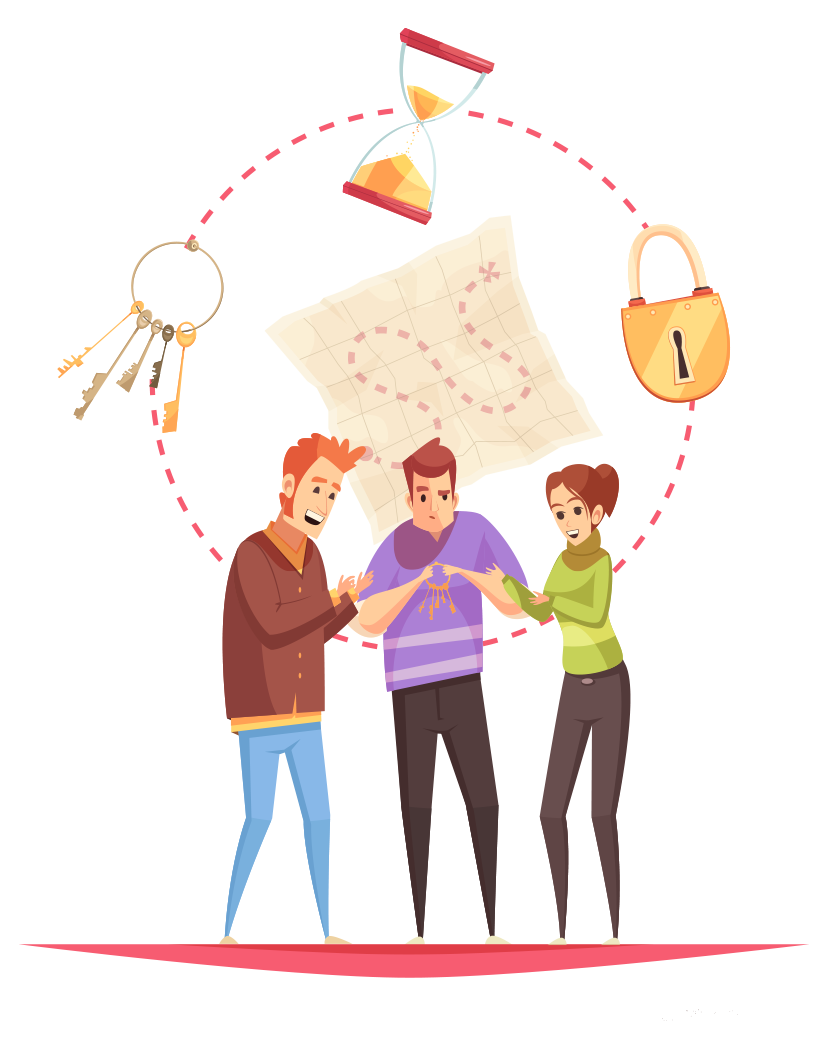 ESCAPE AR turns any room, office or outdoor space into an interactive learning experience. Make your training, product, concept or brand stand out from the crowd with meaningful and playful experiences.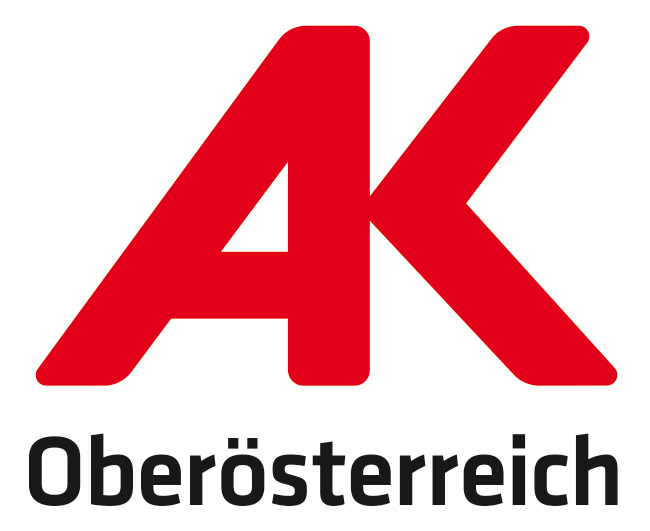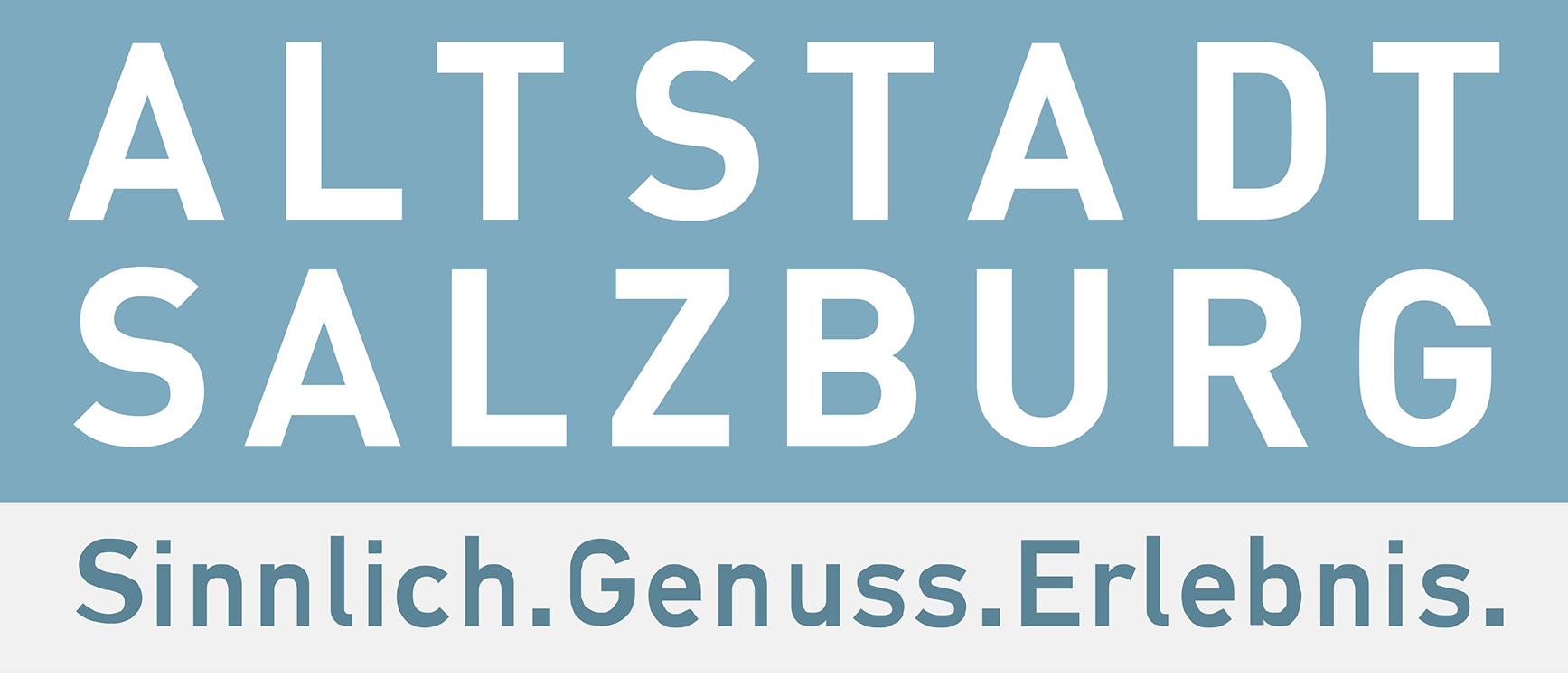 Create immersive and playful journeys that convey your company's mission. Your future hires will know they really want to work for you.
Attract digital natives through an interactive process that will guide candidates through career paths, daily operations and challenges.
In our escape rooms, players collaborate and work together to solve challenges, making team building a natural and fun process.
Make sure your employees enjoy their training days and have the right knowledge and mindset to get things done.
Bring new products to consumers and build emotional connection. We turn any concept into an experience, so users can explore it in an interactive way.
Explain the most complex concepts to your customers, in a playful and engaging way, so they can make informed decisions.
Energized AR is an augmented reality escape room app engaging with CSR in the core topics of Salzburg AG: energy, mobility, water and telecommunications. Young people can explore these complex issues through an interactive learning experience, which can be played inside or outside of the classroom.
"If it's about positioning yourself as an interesting employer, there is now a way to engage young people with the help of modern technologies and with a playful approach." Georg Baumgartner, Salzburg AG

No topic is too complex for us
In three simple stages, we create the experience for you
the vision, the topics and content that will meet your company's needs
The game and user experience
Implement the project and guide you to app release
Explore 8 ways to take your marketing strategy to the next level with XR
Discover why extended reality is the future of marketing and employer branding and how to integrate it in your next campaign.
Download Now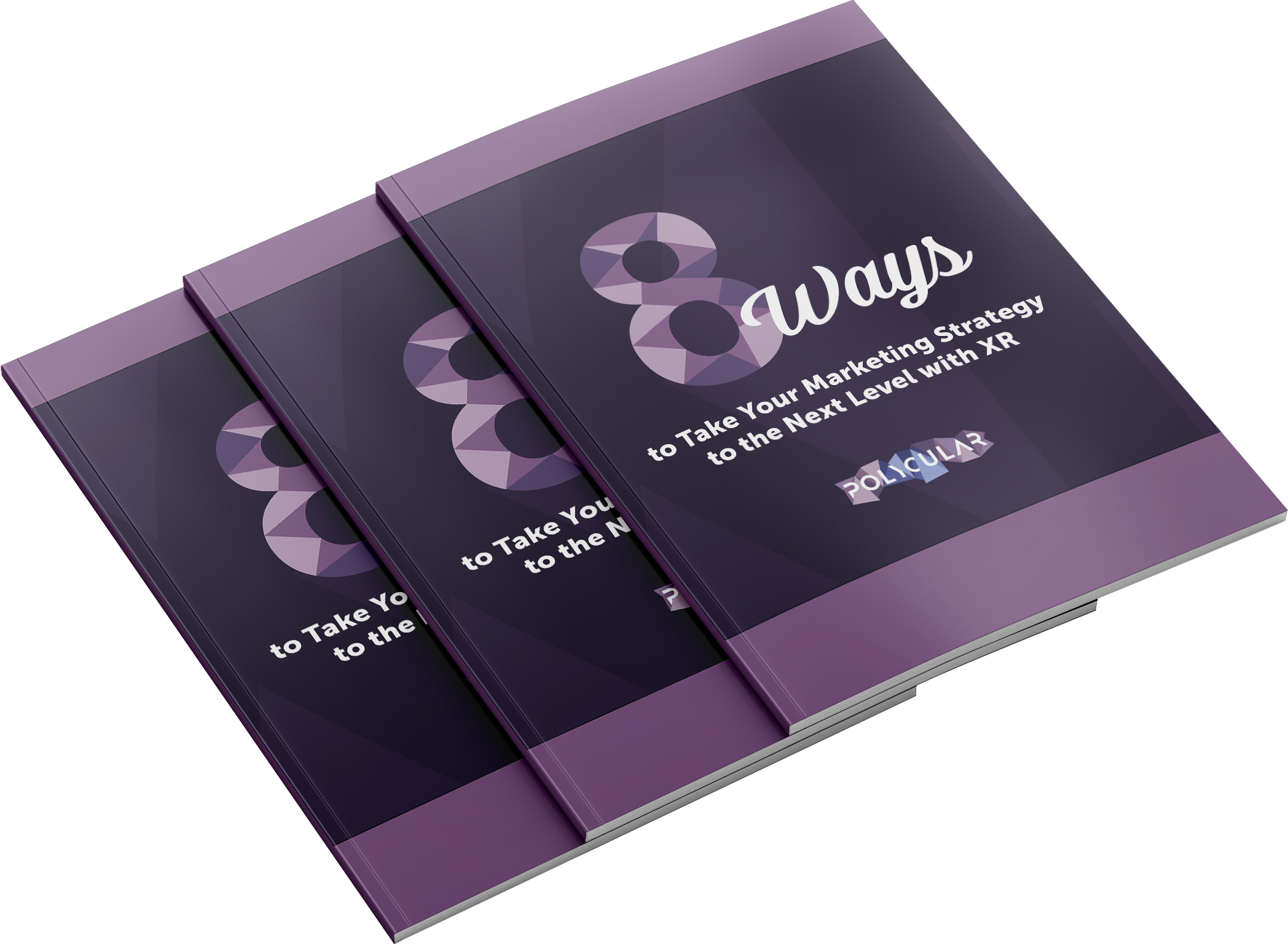 Book a demo now for free!