Unleash Your Team's Potential with EduXscape
The XR-Powered Workshop for an Unforgettable Team Development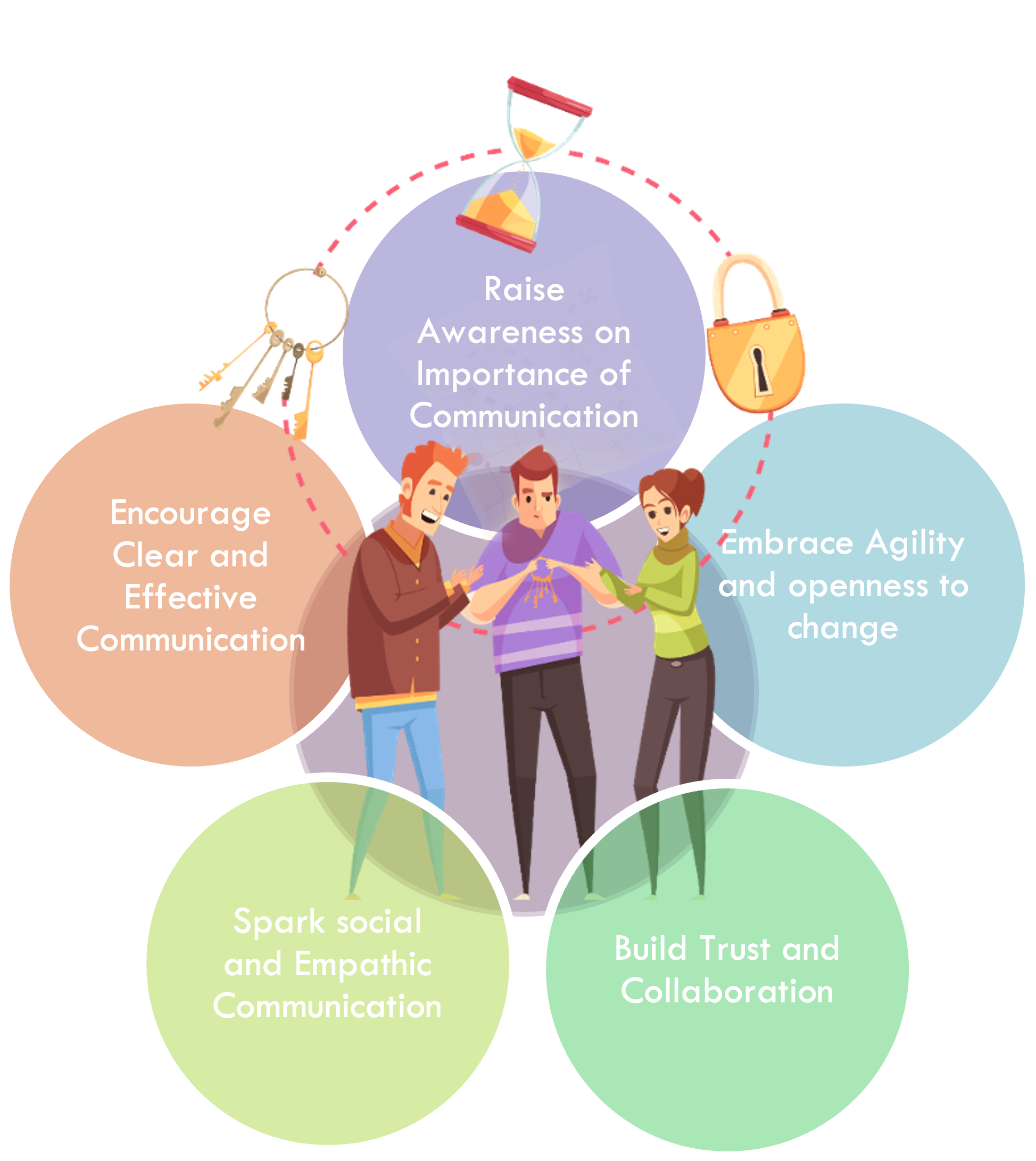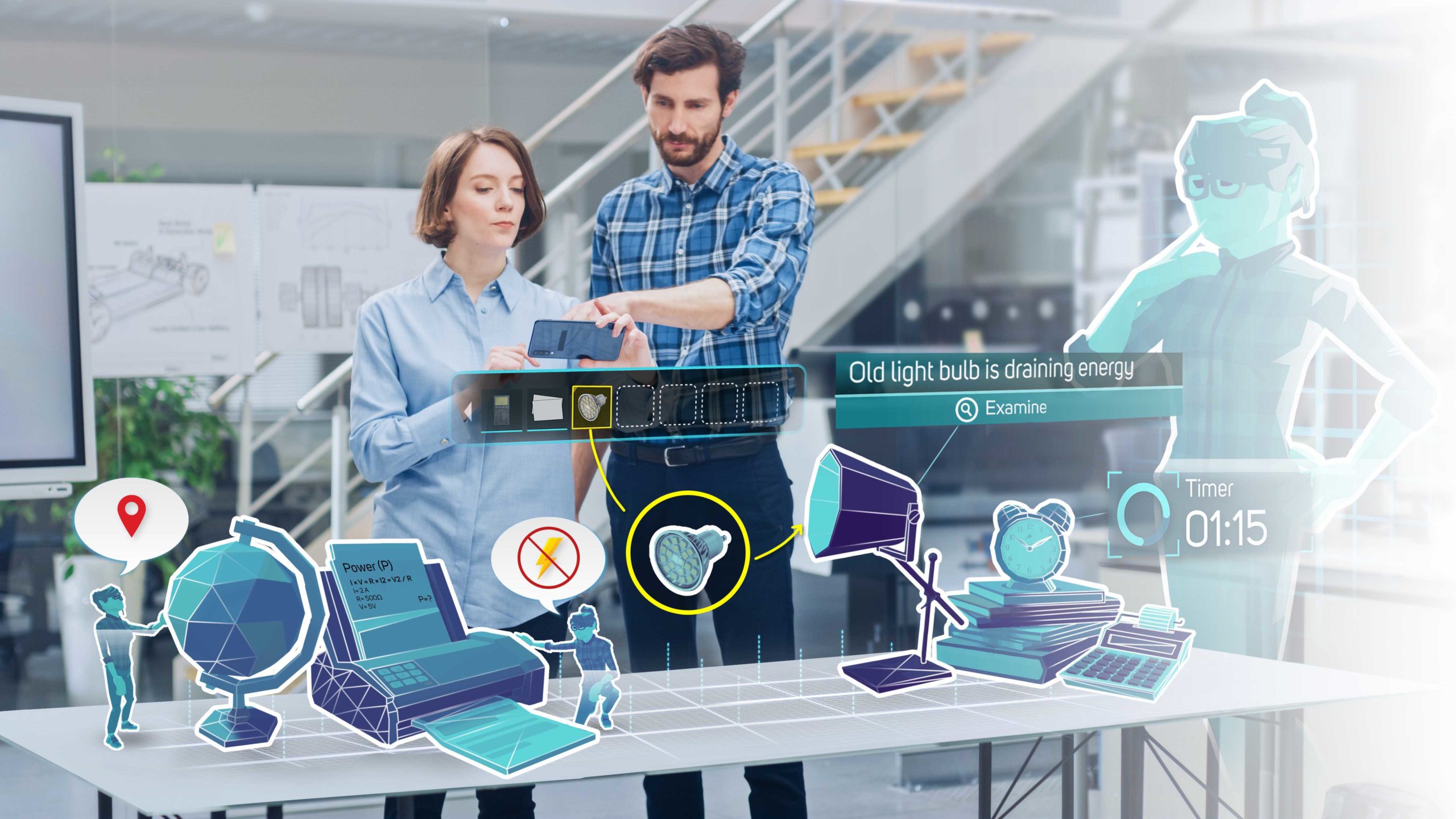 EduXscape is a new, XR-powered workshop format that utilizes the playful approach of augmented reality team escape rooms for team development.
Escape the Ordinary with eduXscape!
Looking for a team activity that goes beyond traditional teambuilding? Introducing EduXscape, a groundbreaking XR-powered workshop that combines the thrill of escape rooms with the power of augmented reality. Immerse your team in an exciting multiplayer collaboration and communication experience. In EduXscape, you'll embark on an exhilarating journey where effective teamwork is the only path to success.
Encourage Clear Communication
Unlock the true potential of your team's communication skills. EduXscape encourages open and transparent communication, active listening, and the sharing of ideas and perspectives. Through immersive gameplay, your team will learn to communicate more effectively, resulting in improved productivity and collaboration.
Foster Trust and Collaboration
Trust is the foundation of strong teamwork. With EduXscape, your team will engage in challenging gameplay that requires reliance on each other's strengths. By overcoming obstacles together, trust will naturally develop, fostering collaboration and strengthening your team bonds.
Embrace Agility and Change
In today's fast-paced world, adaptability is key. EduXscape throws unexpected challenges your way, requiring your team to react and embrace change. This playful approach encourages agility and a growth mindset, equipping your team with the skills needed to thrive in dynamic environments.
Immerse your team in an XR-powered adventure.
Download the app, solve mind-bending puzzles, and collaborate in a virtual world.
Leverage XR technology, communicate effectively, and overcome challenges together.
Guided reflection sessions extract insights for real-world application, unlocking your team's potential.
EduXscape's workshop structure is designed for maximum impact. It begins with an engaging introduction, followed by a tutorial to ensure everyone is comfortable with the app. Then, your team will dive into multiple rounds of immersive gameplay, fostering collaboration and communication. Afterward, there will be dedicated reflection sessions within smaller teams and the whole group, allowing for valuable insights and learnings. The workshop concludes with practical methods and strategies to transfer the acquired knowledge into practice.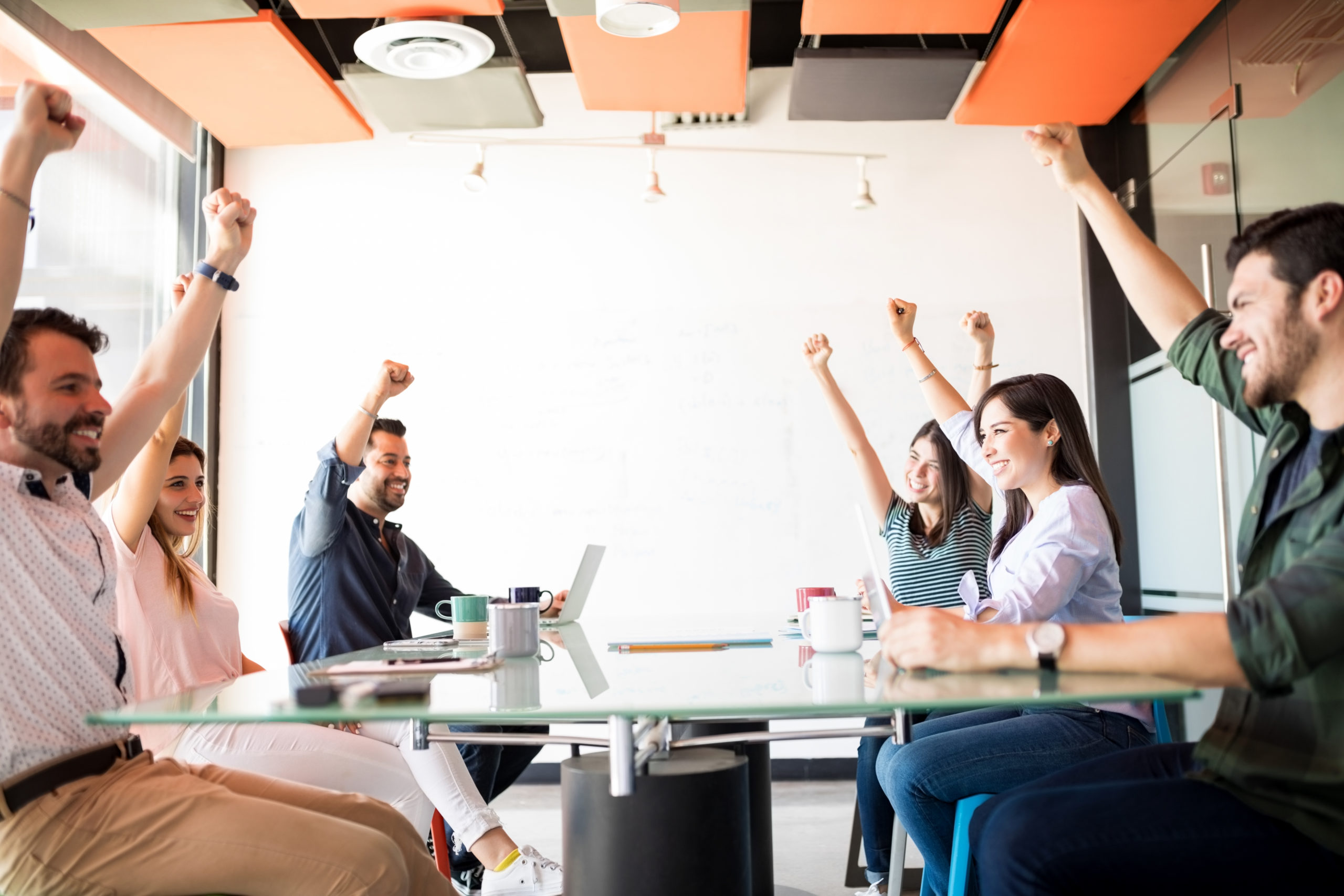 Project or Innovation Kick-Off
Set the stage for success by using EduXscape to establish a common understanding and agreement on communication and collaboration culture within a new team.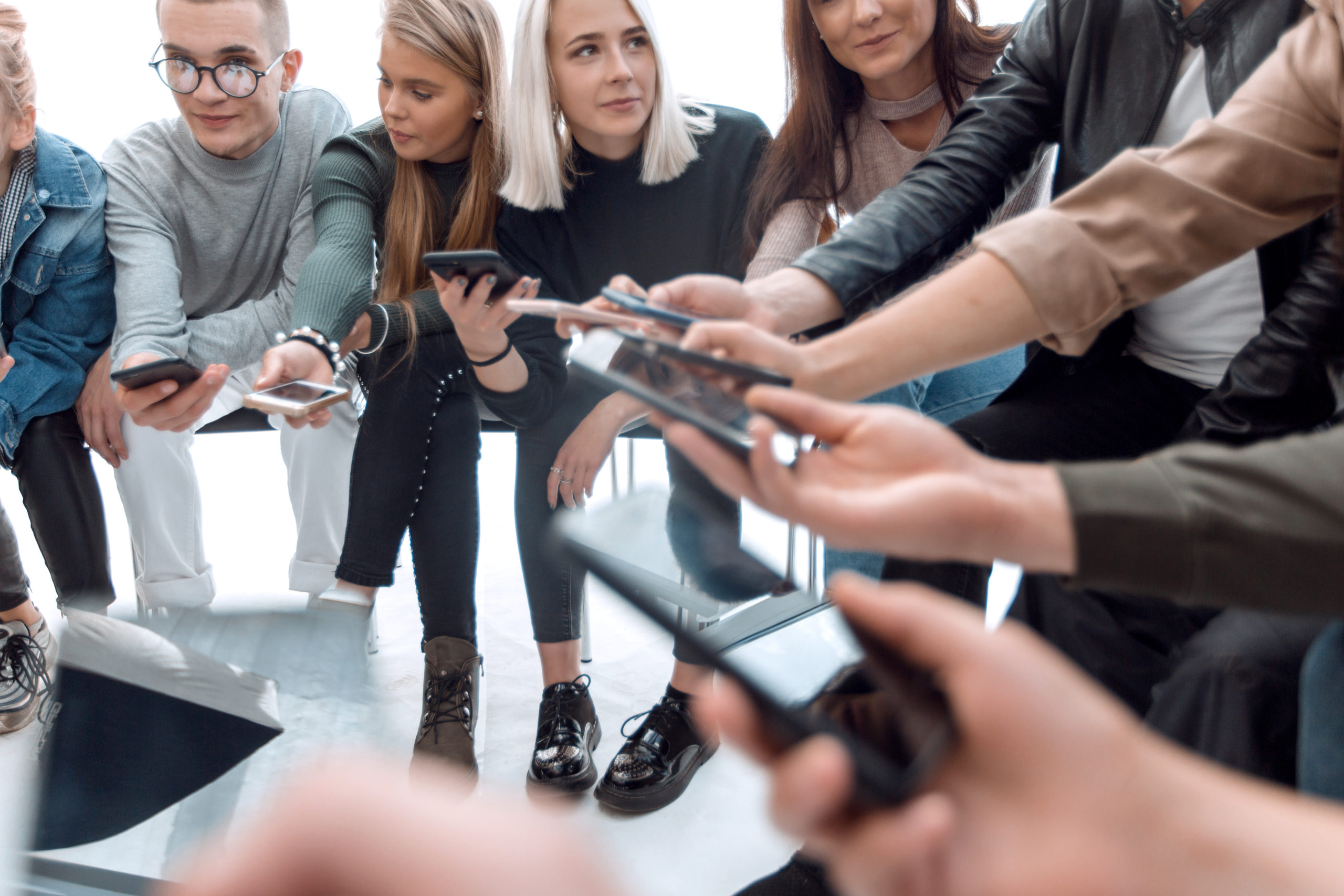 Teambuilding and Team Development
Energize your existing teams with an EduXscape workshop. Reflect on your company's communication and collaboration culture, identify areas for improvement, and strengthen team dynamics.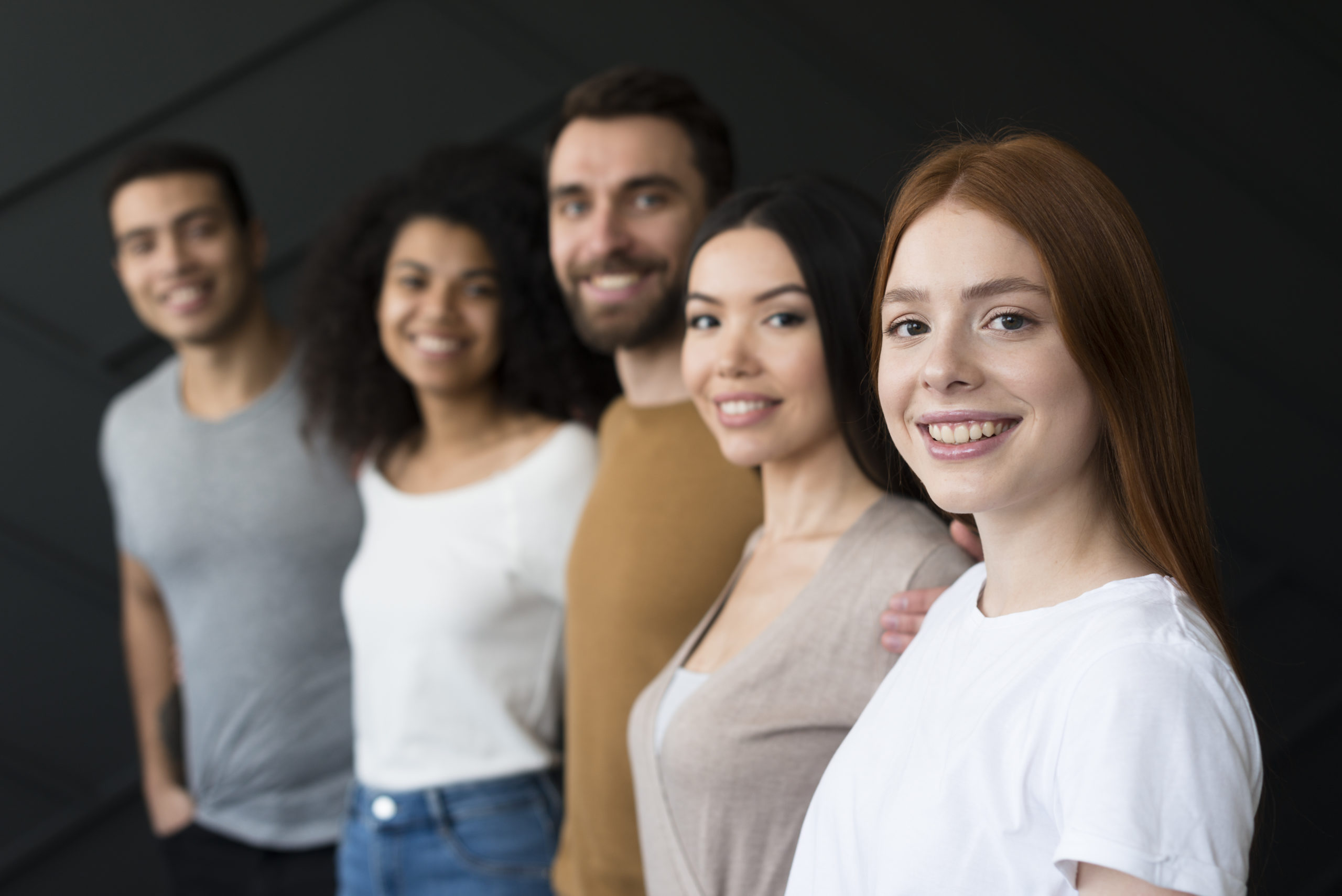 Apprentices and Newcomers
Help apprentices and newcomers integrate seamlessly into your company's communication and collaboration culture by providing them with an engaging learning experience.
Book a Workshop
Prefer expert facilitators to guide your team through the EduXscape experience? Book a complete workshop package, including the app and our experienced facilitators. Sit back, relax, and let us deliver an unforgettable team development experience for your organization.
Looking for a hassle-free team development experience? Book an immersive EduXscape workshop facilitated by our expert team.
Self-Hosted Workshops
For larger corporations, EduXscape offers a comprehensive package. Acquire the app license and participate in our "Train the Trainers" program, empowering your internal trainers to host workshops independently. Take control of your team's development and enjoy the flexibility of conducting workshops at your convenience.
Ready to take control of your team's development? Contact us today to acquire the EduXscape app license and enroll in our "Train the Trainers" program.
Taster
3hrs
Workshop
From August 1-31, 2023, book one of our ten Pulse Workshops at a special discount (later €179/user).
Intro and Tutorial
2 Game Sessions (1hr)
2 Reflection Rounds (1hr)
Exchange and Transfer
Comprehensive package with an experienced team of trainers and including devices.
starting at
€149/User
Team Development
Half-Day
Workshop
Foster team growth with our highly interactive workshop, carefully designed to maximize your team's potential.
Including everything from the 3 hour workshop
adds Input & Methods (1hr)
Comprehensive package with an experienced team of trainers and including devices.
starting at
€300/User
License
Self-hosted
Workshop
Are you interested in facilitating a workshop using your in-house trainers? Simply purchase an EduXscape app license and unlock the full potential of your team.
Empower your trainers and deliver a unique learning experience.
Request workshop
Or get more information about a workshop format. Just send us a message and we get back to you as soon as possible.
Cooperation partner

Institute for Cultural Excellence,
Simone Rack and Klaus Neundlinger
Trainings and workshop format
www.institute-ce.at
Funded by