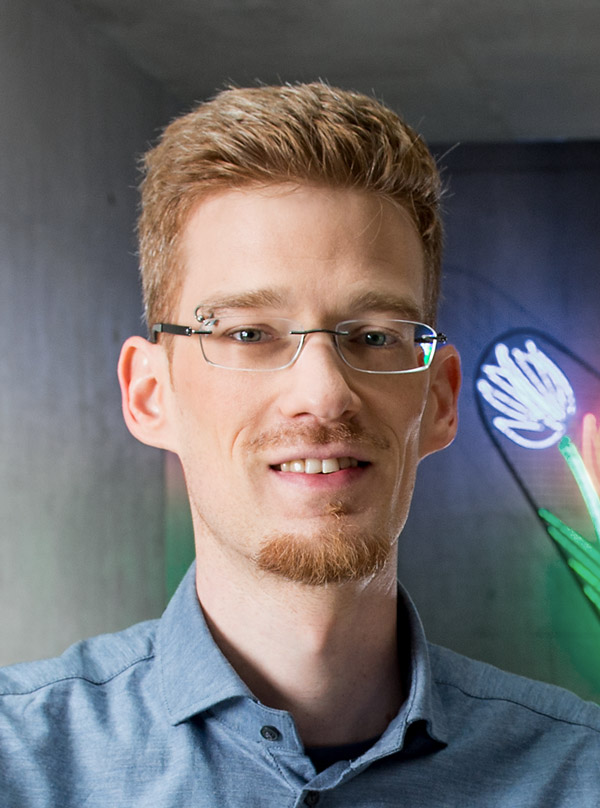 Thomas Layer-Wagner
Founder
Thomas is an artist, designer and researcher. His passion is to envision, prototype and create new experiences ranging from media art installations to pervasive games. He works in the field of interactive media for 12 years now. In his spare time he enjoys to dance in a modern and jazz dance company and to cook for his family and friends.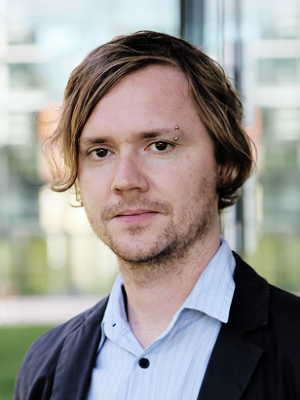 Robert Praxmarer
Founder
1976 – 2021
Robert was an artist, developer and researcher with over 20 years of professional experience. He loved creating new ideas and suitable strategies for business development and marketing. His inspiration was fueled by everything he experienced, specially being outside in nature.
He will forever be an inspiration to us.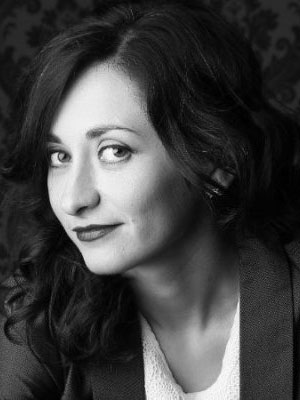 Irina Paraschivoiu
COO
Irina is a strategist, researcher and experimenter passionate about the human-centred design of places and technology. Among others, she is doing a PhD in human-computer interaction with a focus on urban technology. She initiated a variety of innovation projects in the public, private and non-profit sectors and is keen on empowering users through participatory design .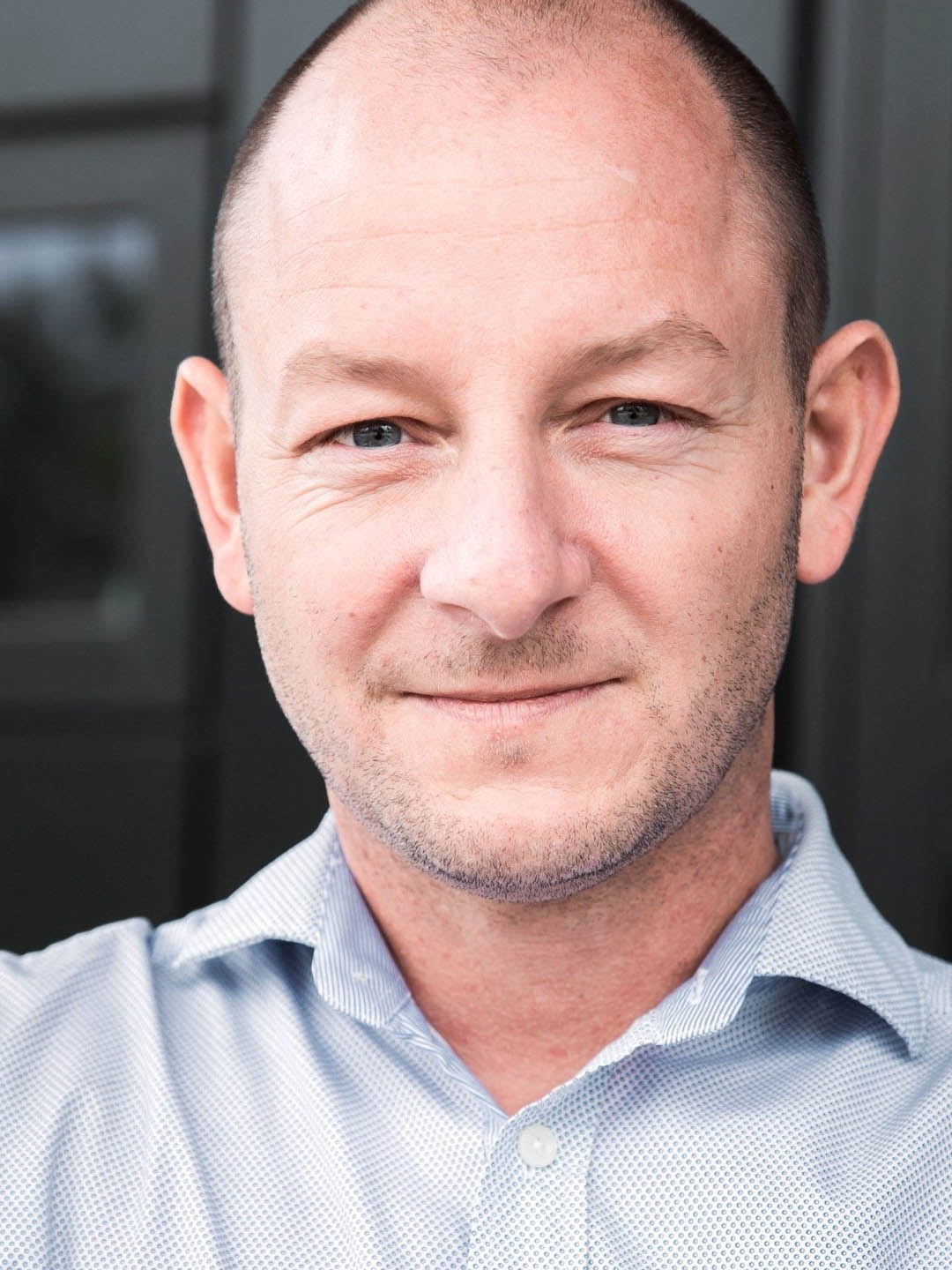 Michael Heiml
Executive Producer
Michael works on Console, Mobile and Learning Games since 2005. He has worked in Game Studios, Digital Agencies and Research Centers and designed projects for companies (e.g. Verbund, dm, PwC, Ars Electronica), public organisations (Goethe Institute, Austrian Federal Ministry of Education) and research centers (FH Upper Austria, Austrian Institute of Technology).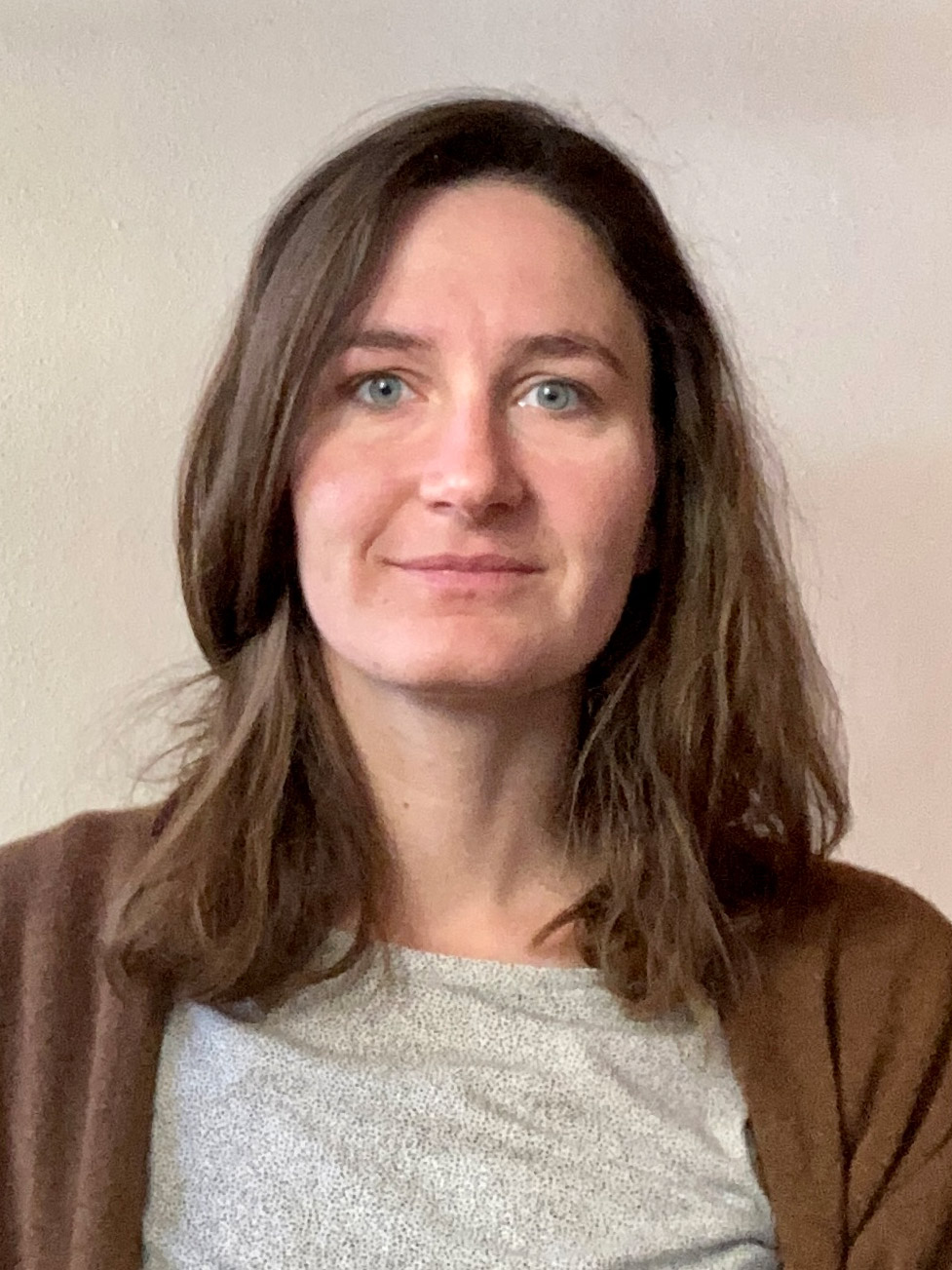 Cornelia Dürnberger
Backoffice
Cornelia is responsible for the core business at Polycular and supports our project coordination. She has over 10 years of experience as commercial clerk. Her background is in natural science, and in sales in the biopharmaceutical industry. Depending on the seasons she explores the mountain regions either by ski touring or bicycle.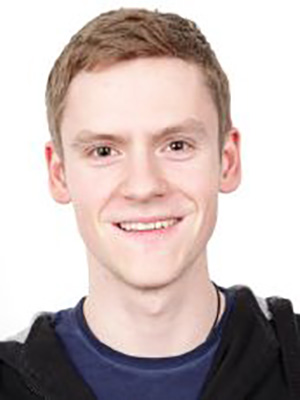 Julian Watzinger
XR/Game Developer
Julian is a passionate game programmer. He enjoys using the latest technologies, and cares a lot about clean code. He also takes joy from profiling and optimizing for performance.
He keeps a tarantula as a pet, and likes to eat spicy food.
Tobias Hoffmann
XR/Game Developer
Tobi is a young and enthusiastic Game Developer, loving to create novel experiences, captivating game loops, and clever algorithms. He is all about rapid prototyping, iterative development, and fine-tuning for the ultimate user experience.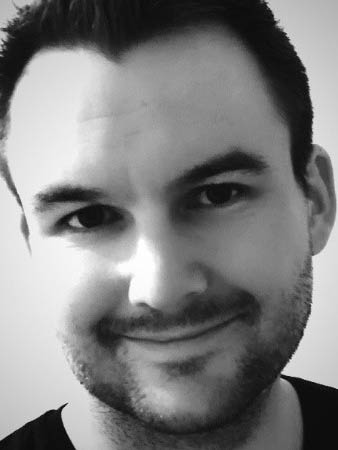 Wolfgang Stockinger
3D/Technical Artist
Wolfgang has been involved in the creation of 3d content since his school days and has already 17 years of professional experience in this field. As a freelance 3d artist he creates product and architectural visualizations for well-known customers. Meanwhile he has specialized in photogrammetry, the creation of characters and their animation with motion capture systems. In his spare time he likes to play board games and explore new areas with his motorcycle.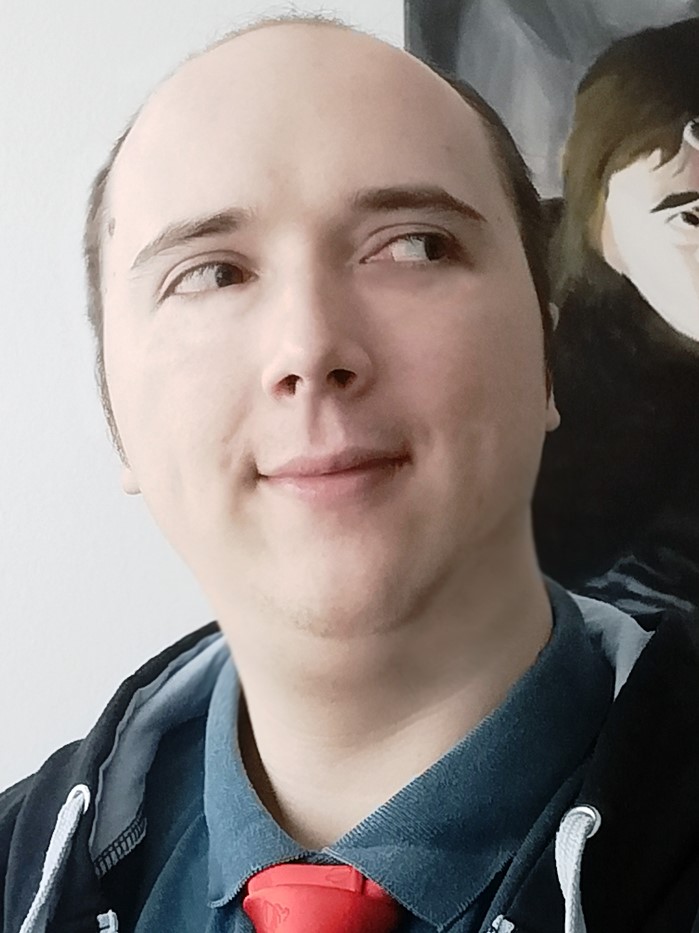 Benjamin Arzt
3D/Technical Artist
Benjamin is a passionate animator and 3D-artist who started his career in films and VFX. He worked on international productions such as "Dumbo" and "Transformers: Bumblebee" for studios in London, Munich and Stuttgart. At his heart, however, he has always been a gamer and is now exploring new ways to tell stories through interactive media.
In his spare time he likes to hang out with friends, studies japanese pop-culture and likes to re-play retro-games under peculiar, self-set conditions.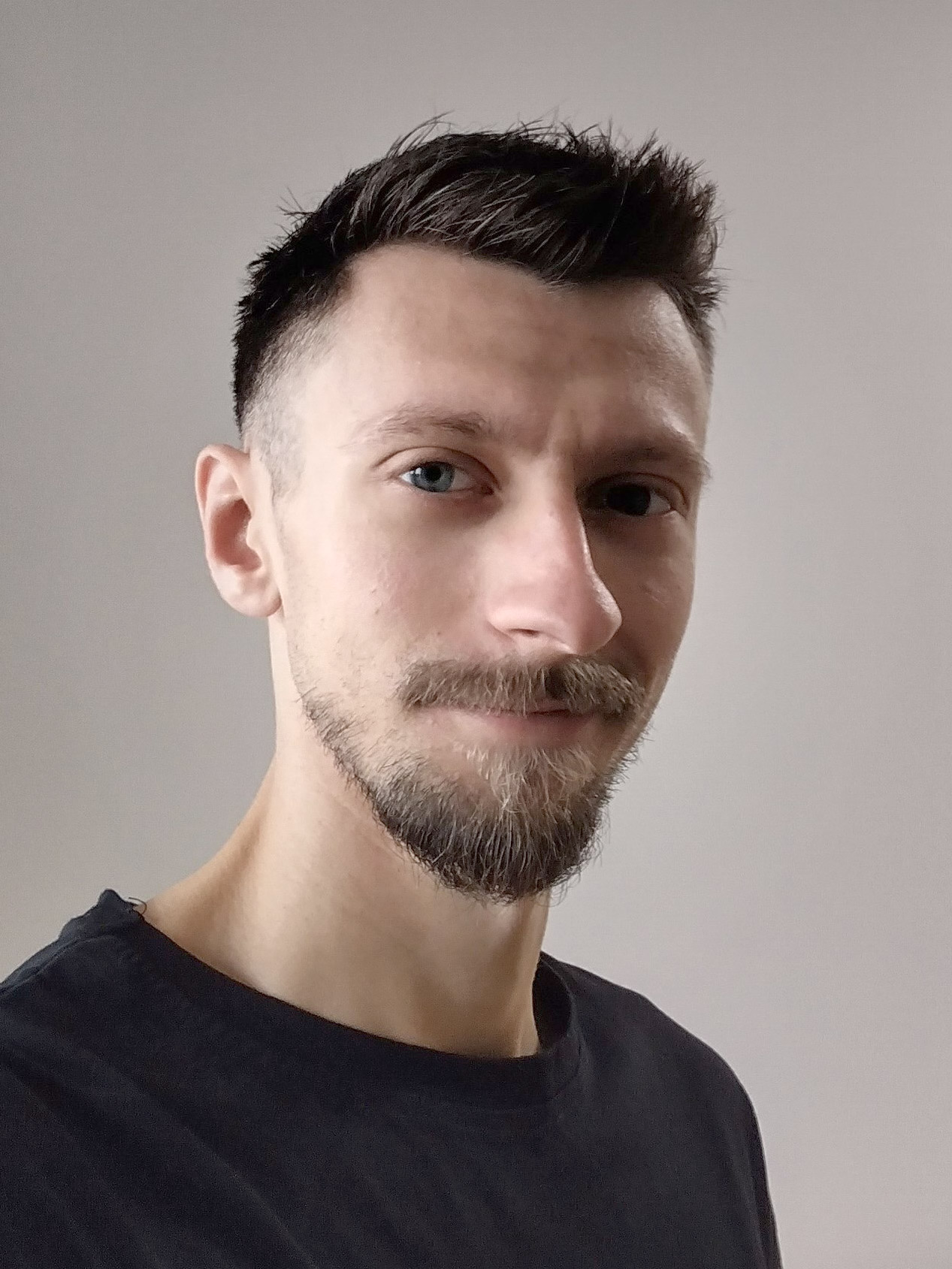 Daniel Brantner
XR/Game Developer
Daniel loves trying out new ideas and transforming them into gameplay. His weapon of choice is Unreal Engine, having worked on several game projects in the past. In his free time, he enjoys bouldering, running and generally adhering to a healthy plant-based lifestyle.
Chris Wögi
Web Developer
Chris is a technologist to the core, only satisfied with the best possible implementations. His strategy is easy: do - learn - iterate!