Energized AR
Energized AR is an augmented reality escape room app engaging with CSR in the core topics of Salzburg AG: energy, mobility, water and telecommunications.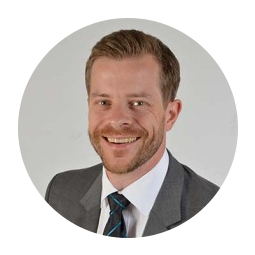 "If it's about positioning yourself as an interesting employer, there is now a way to engage  young people with the help of modern technologies and with a playful approach."
Georg Baumgartner, Salzburg AG
"We are convinced that with Energized we are not only setting new standards in the area of ​​CSR, but also making a contribution to the future of education."
Herrmann Grießner, Salzburg AG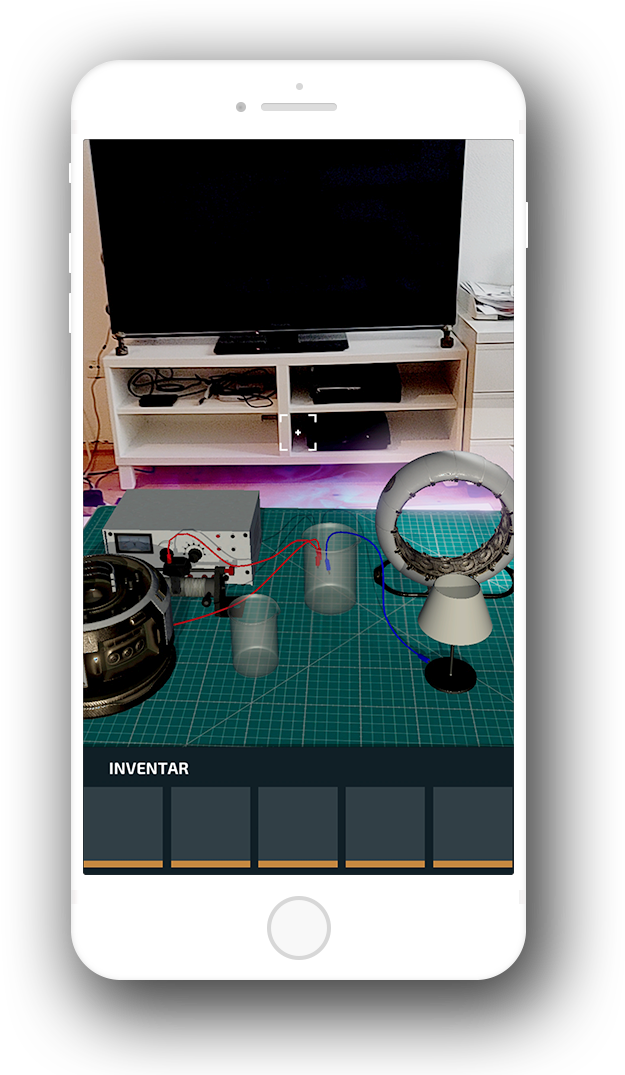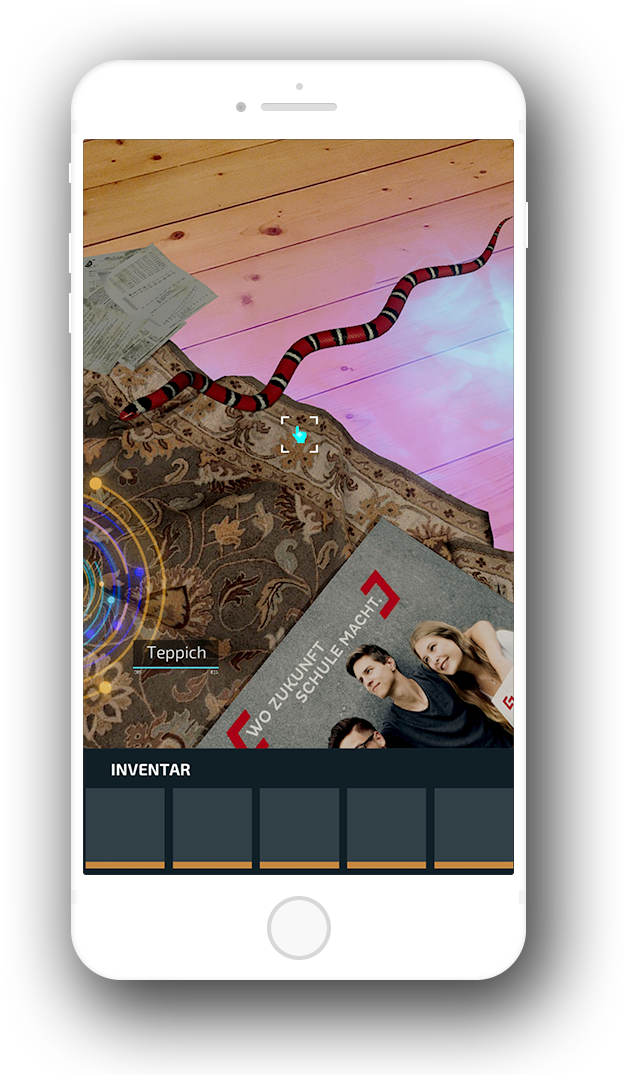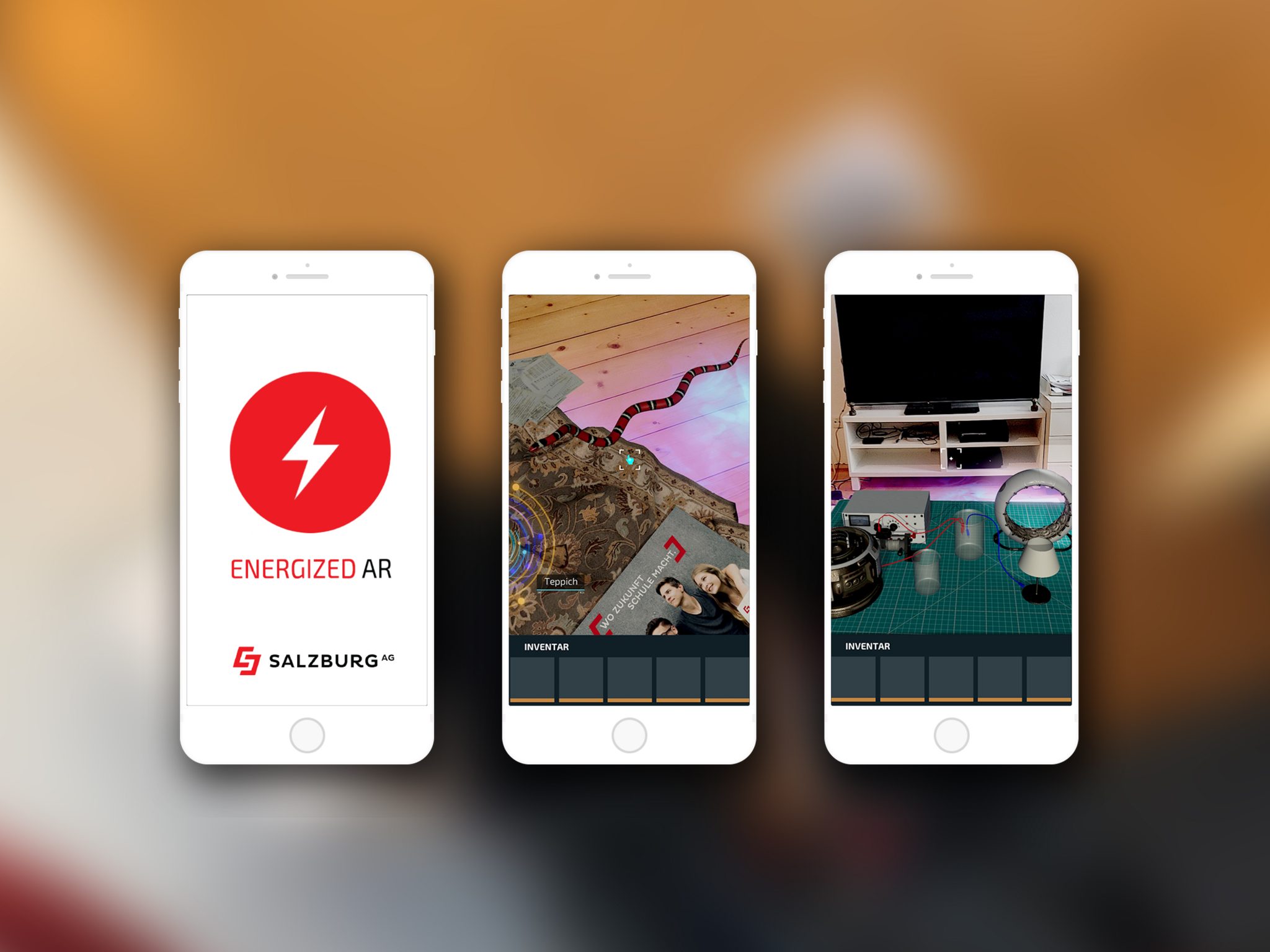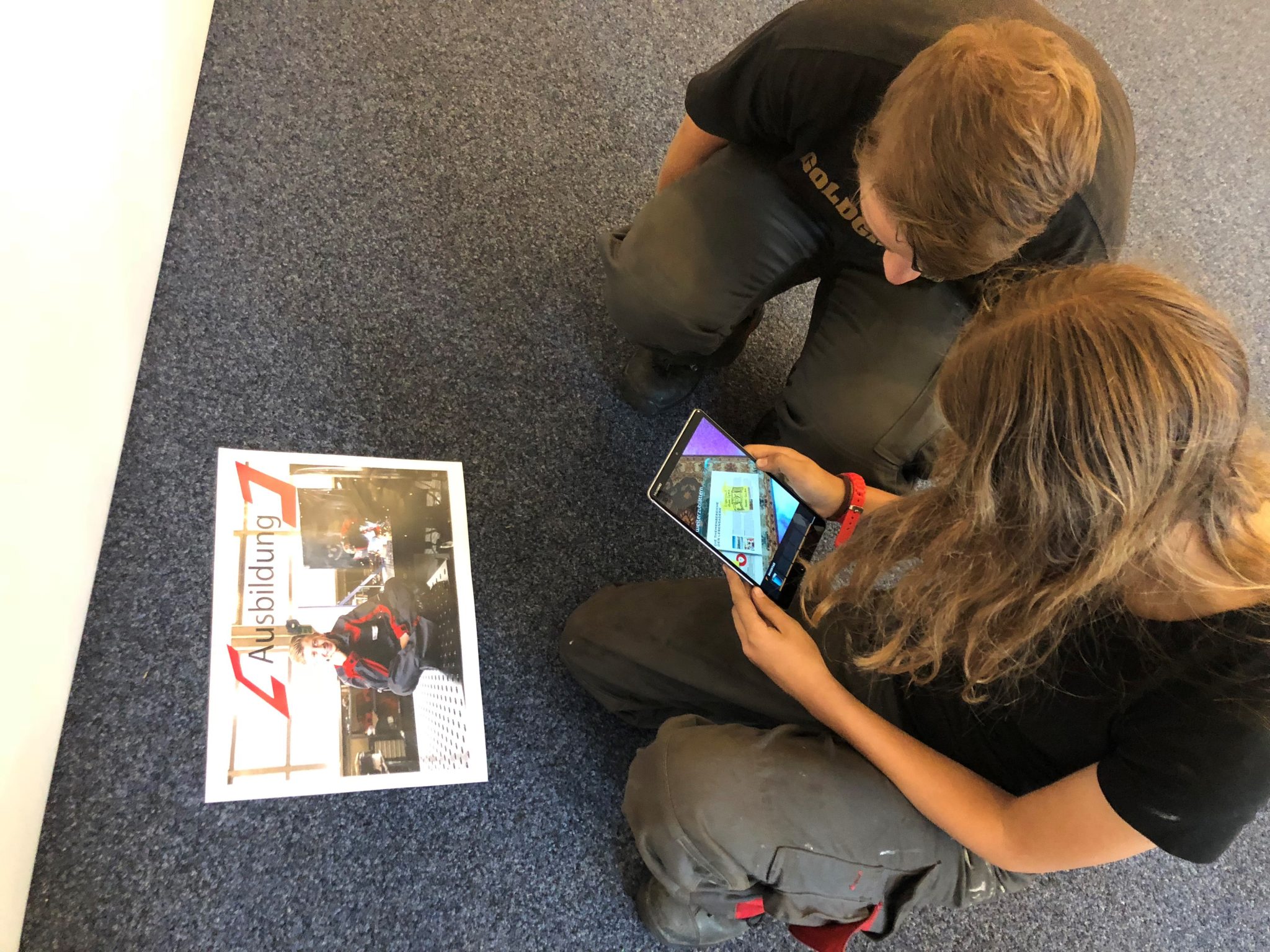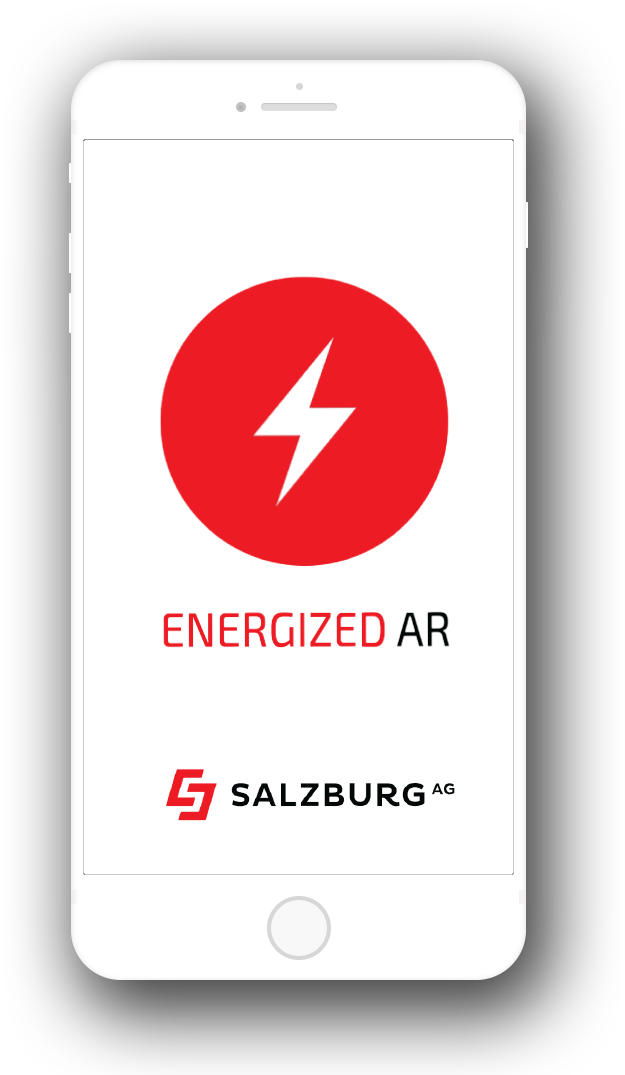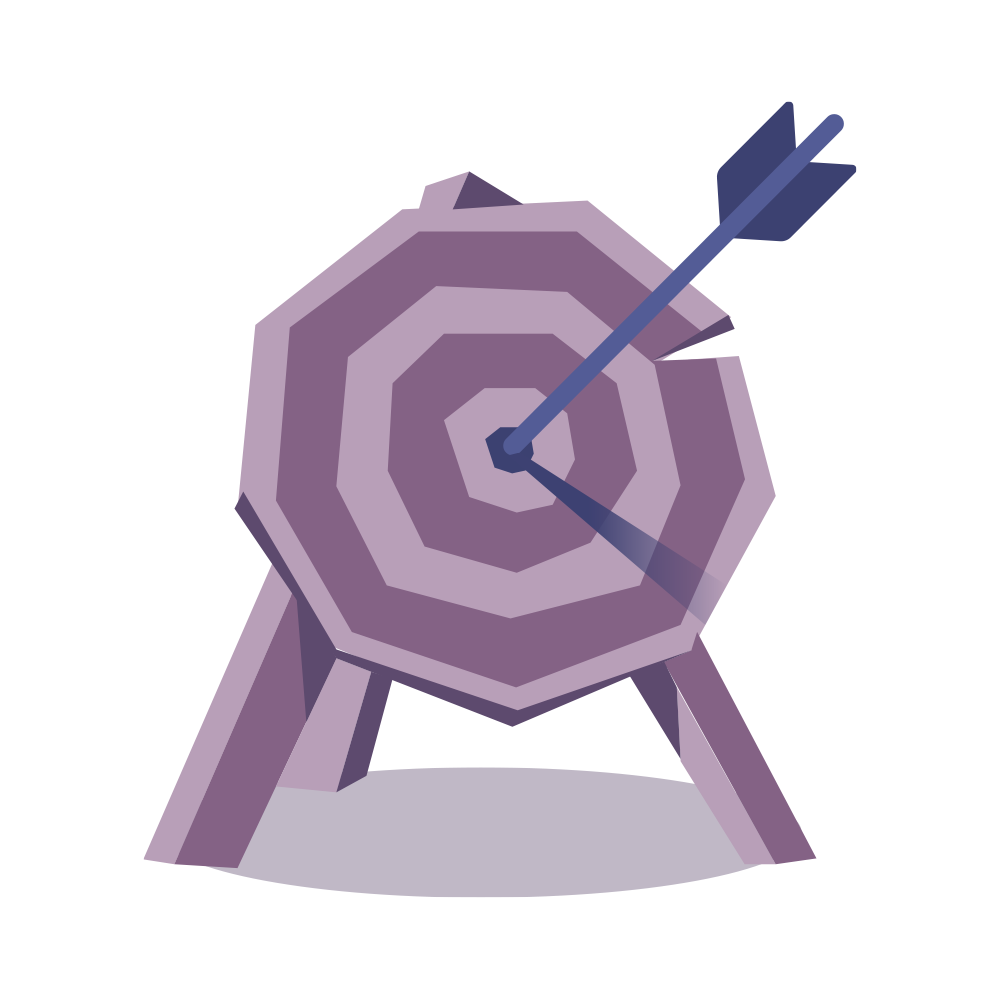 Challenge
As an energy and infrastructure provider, Salzburg AG is concerned with reducing carbon footprint and improving decision making for consumers. Additionally, Salzburg AG is a large employer, onboarding yearly hundreds of new hires in different professional areas, who need to get acquainted with company products and services. An interactive, modular experience that could be used by different target groups was our main requirement.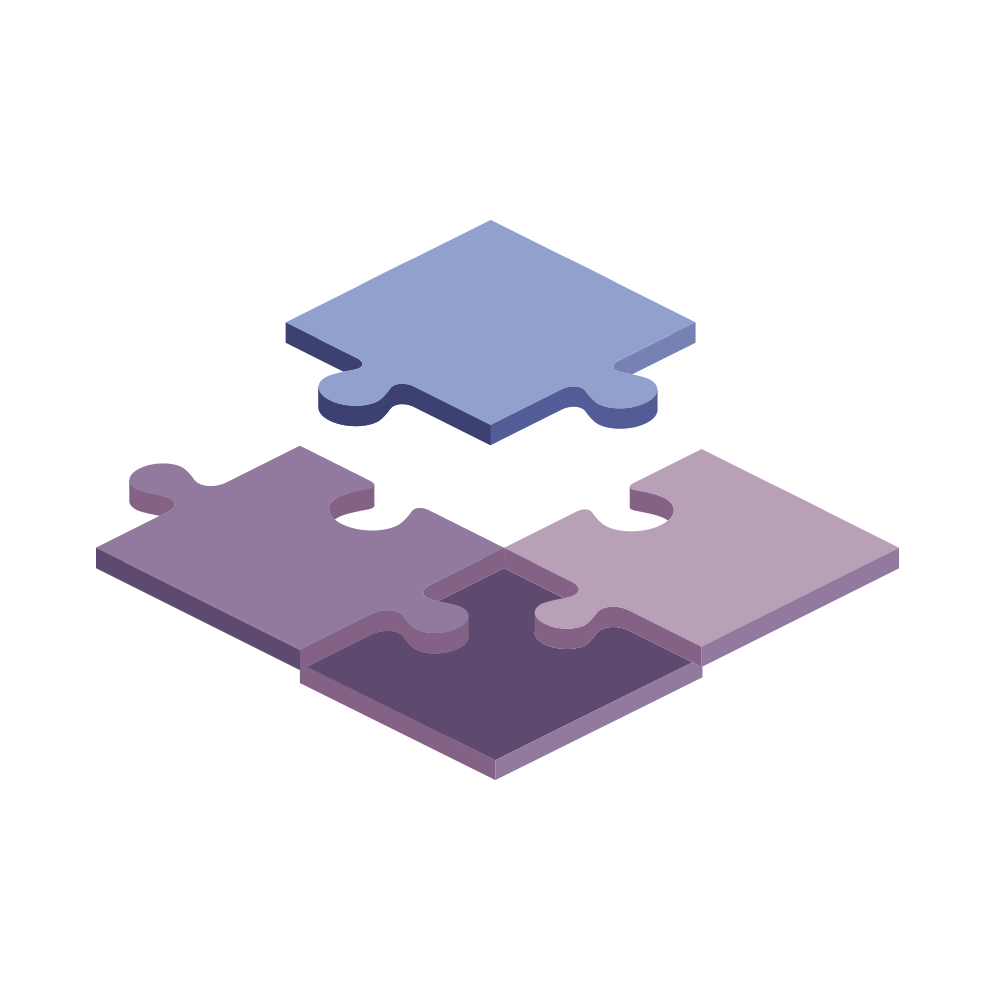 Solution
We created an escape room AR experience across 9 modules, which can be played sequentially or independently of each other. Players have to solve riddles and put together clues to solve challenging problems. For example, in the mobility module, users have to solve a car traffic chaos in a child's playroom and convince the lego figures to take a seat in a space-saving green power bus.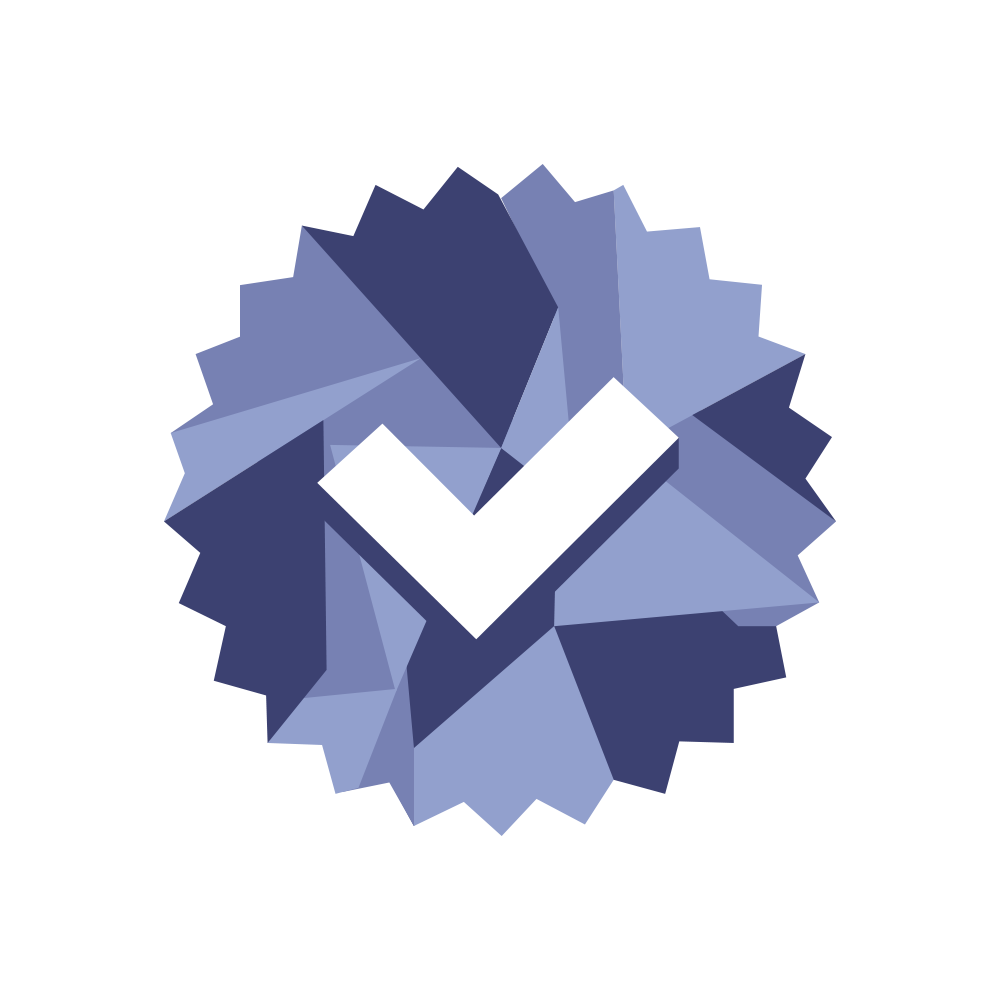 Results
Energized is used as a corporate social responsibility (CSR) tool, to enable students to explore these topics in a playful way. It is also an onboarding experience for a young employee group.