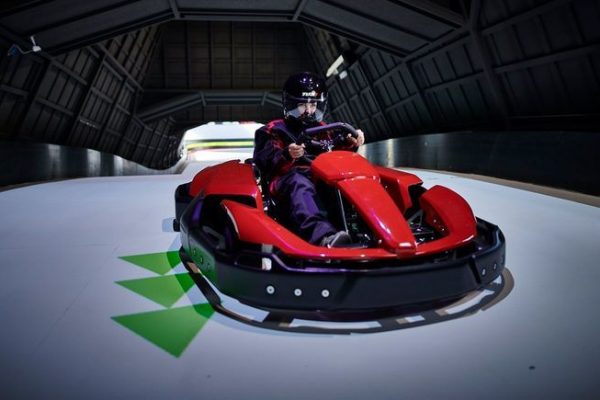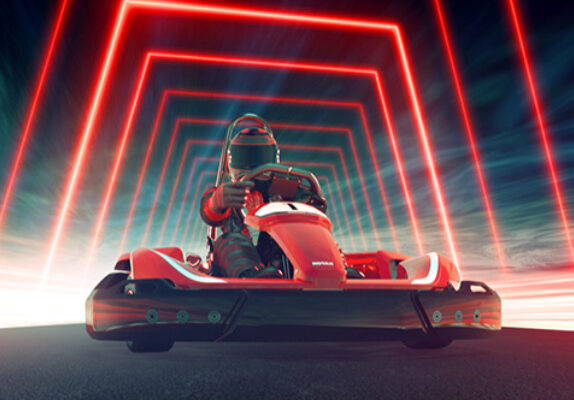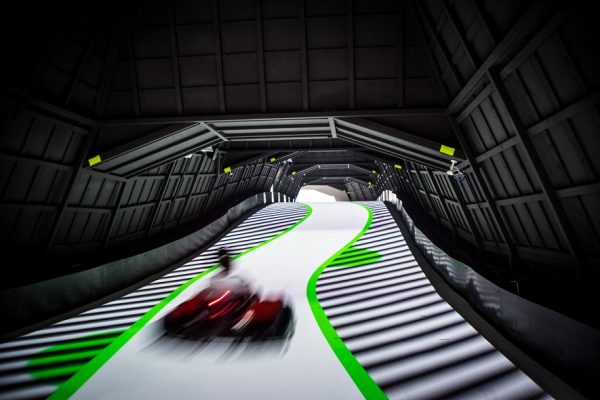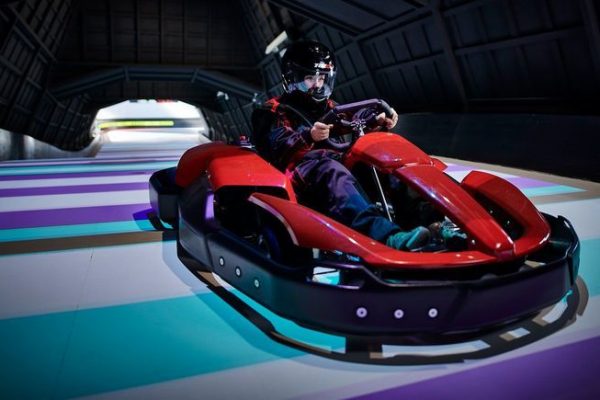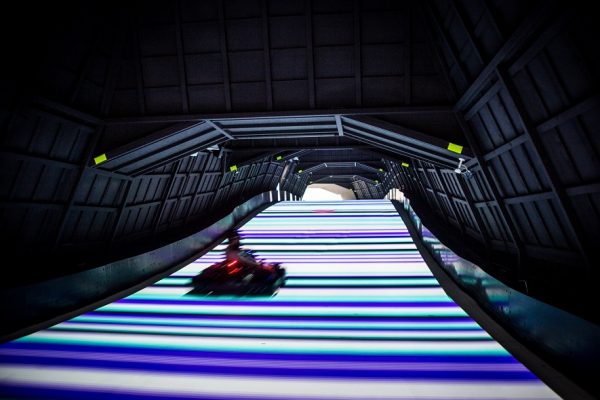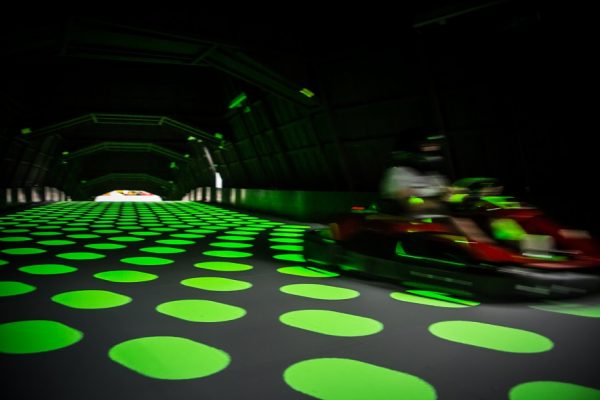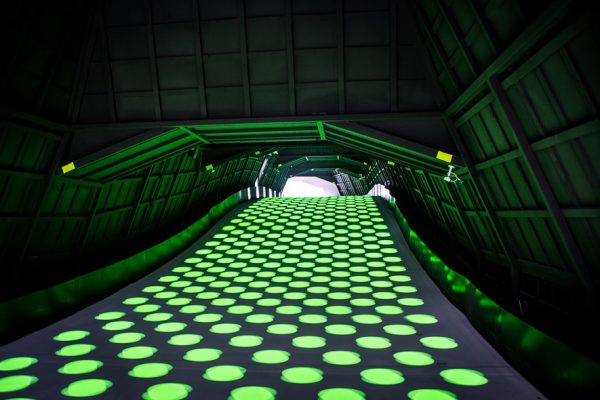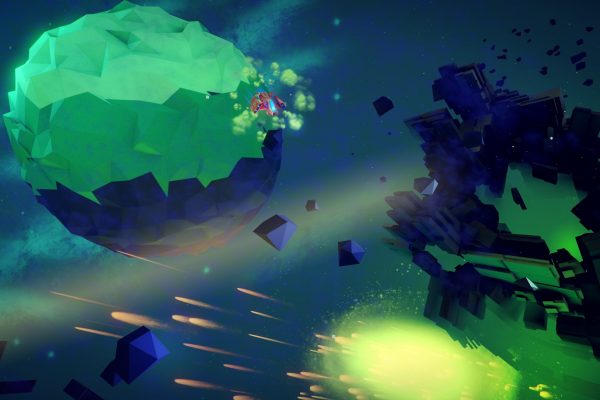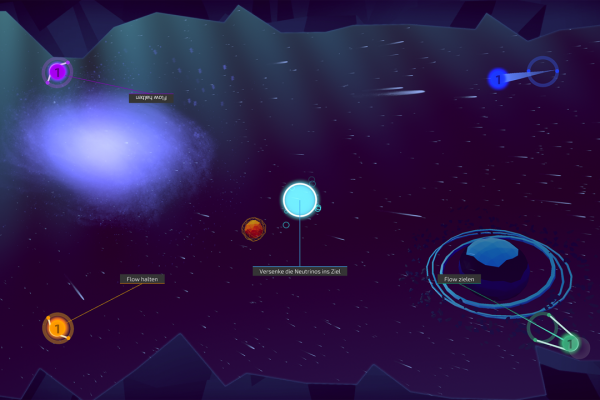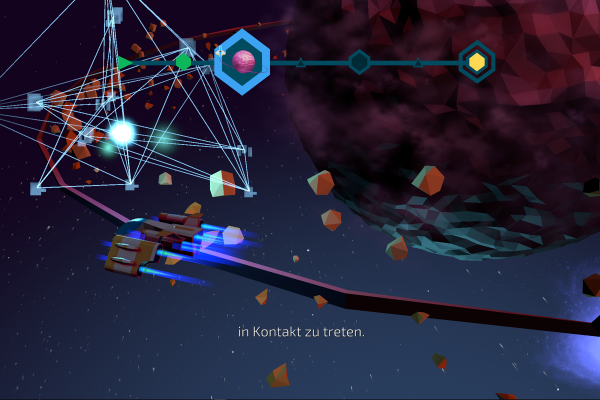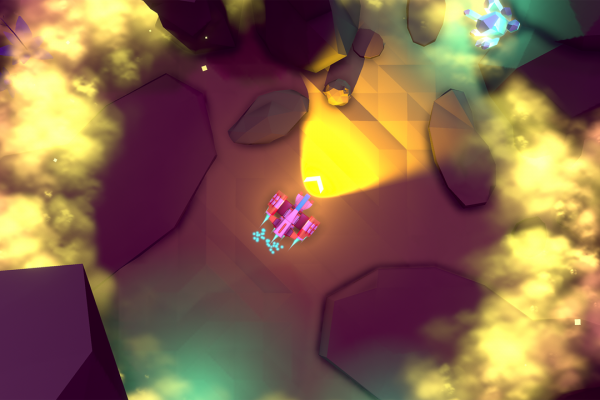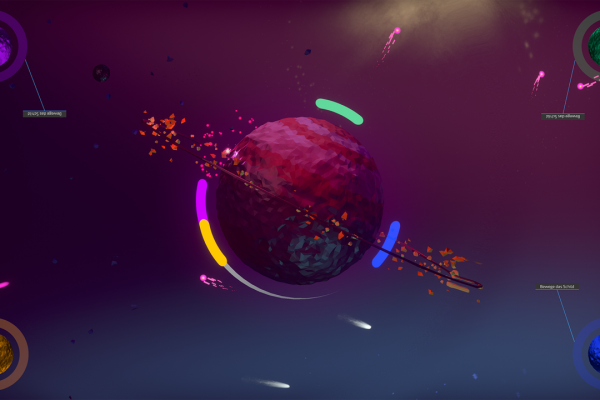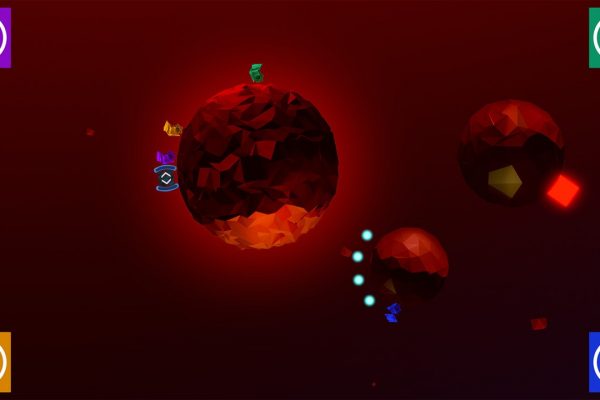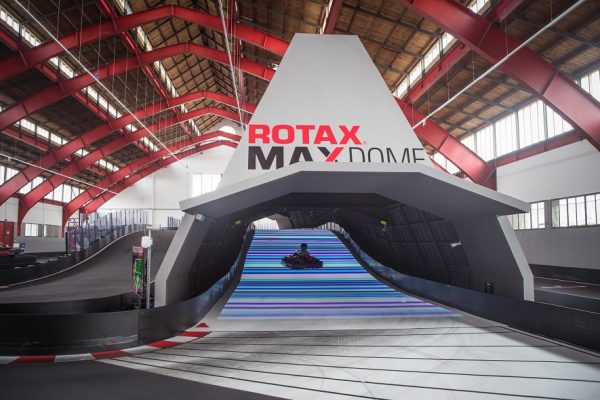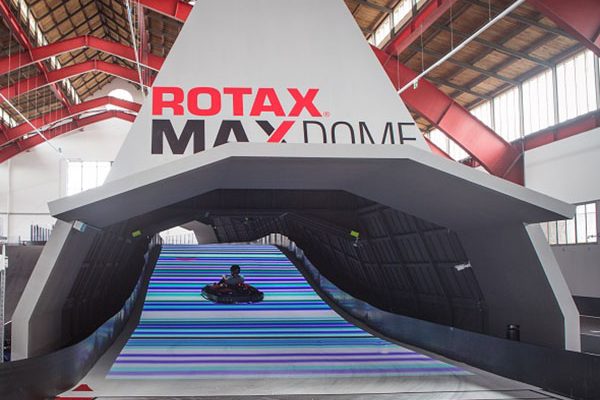 Together with Ars Electronica Futurelab, we developed a gamified, mixed-reality cart racing experience for the Rotax Max Dome opened in 2019. Visitors have to collaborate, repair and upgrade their spaceship in order to save the universe and make their way back to Earth.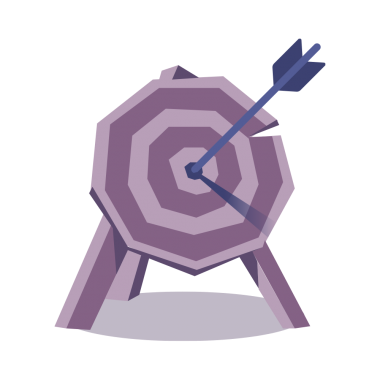 Challenge
At Rotax MAX Dome, visitors can test the engine manufacturer's new e-carts on a sophisticated racetrack, which combines digital gaming with analog technology. The client was also looking for additional interactive experiences, to be played either jointly with the racetrack or independently from it, for racers, families and larger groups.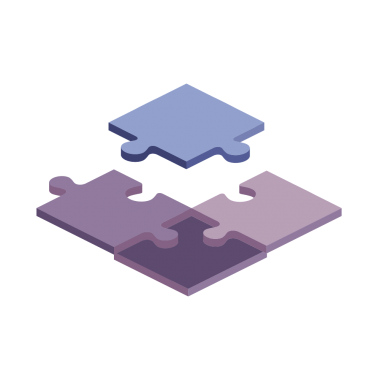 Solution
We designed the Game Room so that players can opt for the Booster Challenge or the Team Challenge. In the Booster Challenge, racers play mini-games against each other and collect points against each other, before they compete for the best time on the track. In the Team Challenge, users have a mixed reality experience, where they have to work together as a team, to make their way out from a strange planet where they were beamed involuntarily. In order to escape, the team has to put together clues, solve tasks and assemble all the components needed for the spaceship to make it back to Earth.