cyberXscape is a digital escape room game, playable directly from the browser, open to all who want to strengthen their knowledge of cybersecurity, protect themselves and their company.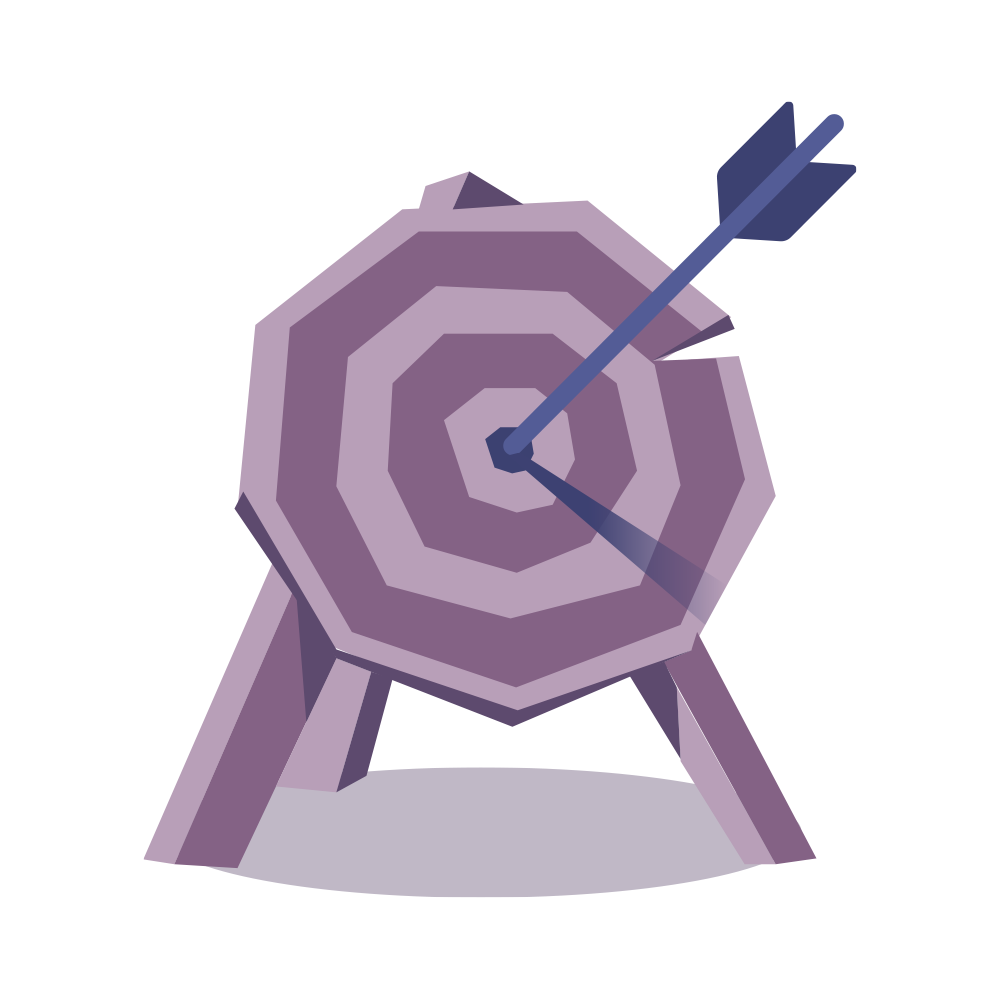 Challenge
In 2020, a large number of employees in Austria and the EU switched to home office, making individuals and companies more vulnerable to cyber attacks. With many work tasks being conducted online, and without the security protections in the office – such as firewalls and blacklisted IP addresses – data breaches become more likely.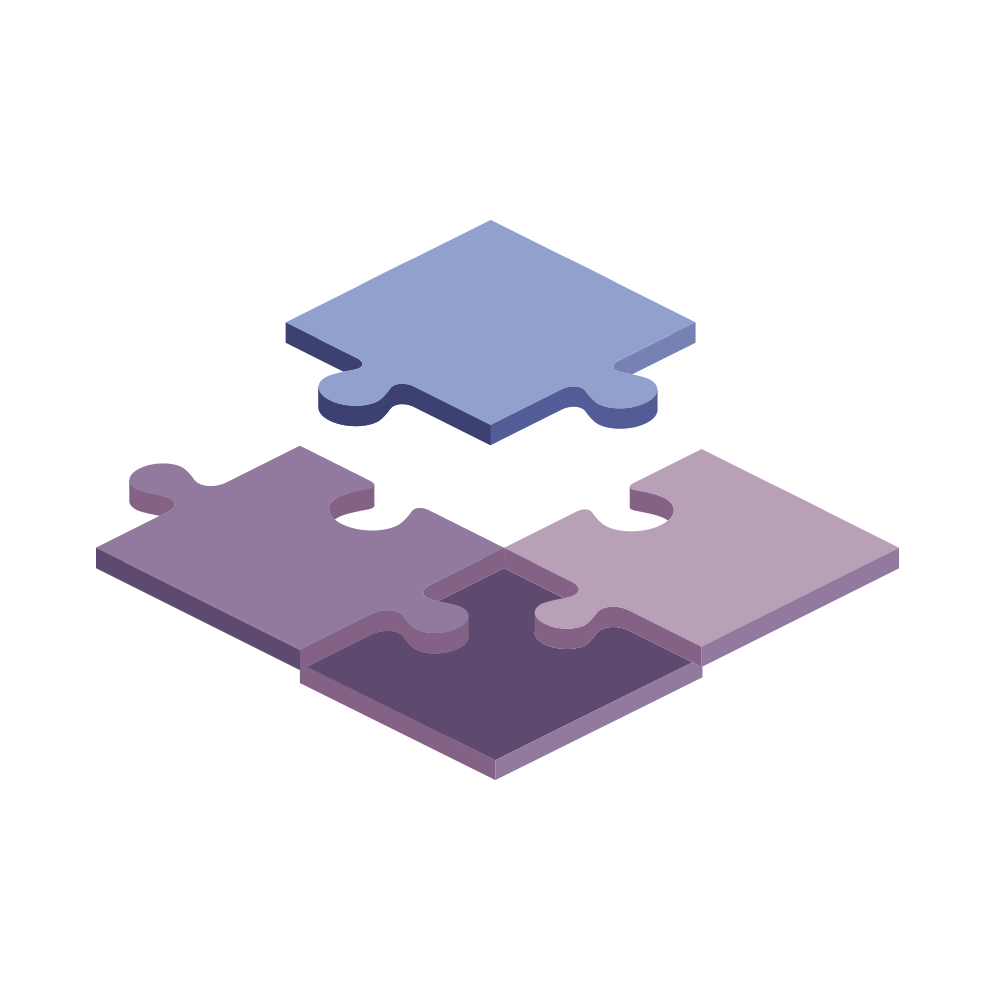 Solution
Not everyone has the time and resources to invest in cybersecurity training, so we are designing a free escape room game to train skills in a playful way, for quick onboarding into cybersecurity essentials. cyberXscape is based on web AR (web-based augmented reality), allowing users to easily experience augmented reality from any browser, without the need to install an application.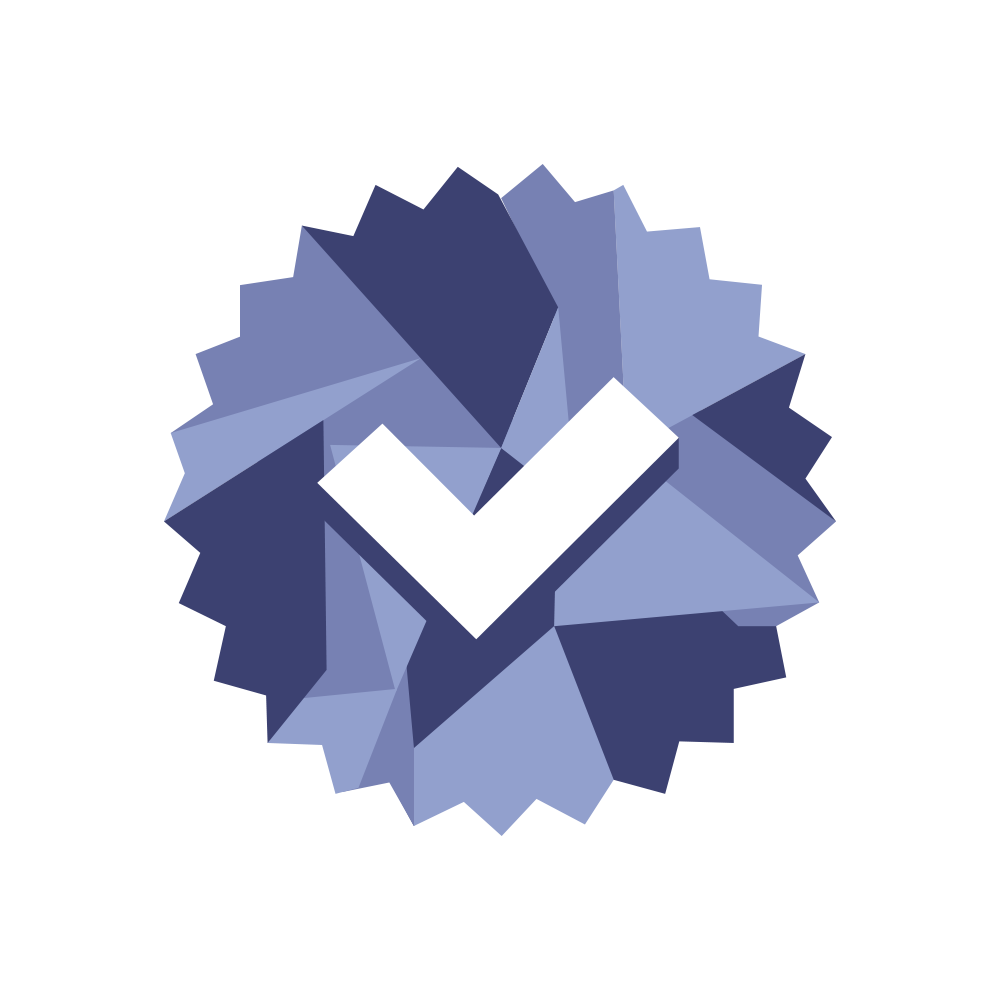 Results
We are preparing cyberXscape for public release in the first half of 2022. You can keep up to date at: cyber-x-scape.at